About Ploy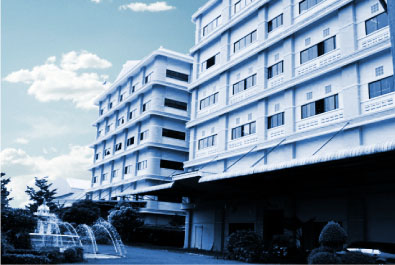 Ploy Group
Company History
Ploy Group is a specialized high quality manufacturer, which is an integrated group of textile and PP woven bag companies. Ploy Textile Company was established in 1995, offering wide ranges of fine quality knitting fabrics and PP (Polypropylene) woven bags.
Over 15 years, integrity and accountability have been valued by our company in order to be the most dependable business partner to our customers. Our products and services are ensured at the highest quality, which eventually return profitability to customers and ours.
Excellent quality are guaranteed to every customer as we have been committed to a strong supply network, skillful and experienced management teams and employees, intense quality control and innovative production process. These core competencies allow our customers to succeed and maximize profit in the long run.
Environment is also our main principle. We discard no polluted wastes into environment or surrounded communities. We also stress on safety and welfare of our workforces to ensure that our people are saved and protected during work. This creates a better workplace for our people.